A global network of accelerator programs transforming innovative ideas and products into world-class companies.
Screen companies, accepting approximately 1% of applicants.
Help companies grow and scale. Focus on market validation and customer acquisition.
Provide seed capital to the highest potential companies.
Grow companies through a Series A raise.
We were at the point where we were figuring out exactly what we needed to do to scale the business quickly. During our stay, we grew the team from 2 to 13, raised $1-million and grew our client base to 75 clients.
– Marie Chevrier | Founder/CEO, Sampler
Zone Startups has given so much to us in a short span of time, in terms of space to work which brought discipline in the work style, connection among industry leaders, investors, and government officials. This discipline gave a boost to our revenues and confidence as well.
– Sidhartha Mohanty | Co-founder, Bindas Jobs
Zone Startups acts as the rudder to steer our team down the wild white water ride that is a startup. Dangers lurk at any moment during the first two years and the professional and engaged Zone Startups Calgary team is there to help us avoid the pitfalls and move quickly toward success.
– Steve Fisher | CEO, Veerum
Operating from a startup hub has given us the best exposure possible. After coming to Zone Startups, we expanded our team from 2 to 7 and are still growing. All the expert talks, one-on-one mentoring sessions, events, and peer-to-peer meets are helping us grow as a company, as a team, and also on an individual level.
–Nupura Kirloskar | Co-founder, BleeTech
DMZ Ventures
Based in Toronto, DMZ Ventures is Canada's leading accelerator for high-potential startups with the capability to rapidly iterate and globally scale.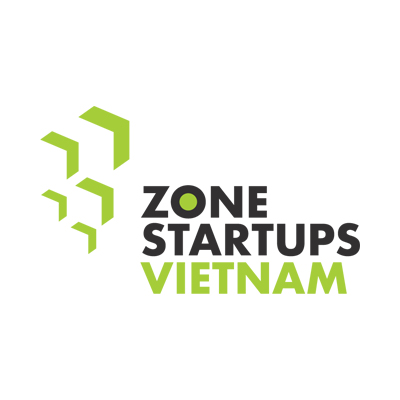 Zone Startups Vietnam
In partnership with VinaCapital, Talentnet, Unibrands, and TTG Holdings, this accelerator program taps into the startup community in Ho Chi Minh City,…
Zone Startups Sports + Media
In partnership with Rogers, Zone Startups Sports + Media is Canada's leading accelerator for startups in the fast-growing world of sports and…
Gateway Market Access
With support from the Canadian and Indian governments, Gateway is a market access program to allow thriving startup founders entry into a…
Powered Accelerator
An initiative by the Shell Foundation, Powered is an entrepreneurship program unlike any other, focused on two sustainable development goals: energy and…
Zone Startups India
Zone Startups India is the umbrella organization for Zone Startups' partnerships across India. Our flagship Indian program, based in Mumbai, is a…
Empower
An initiative with Zone Startups India, empoWer is an accelerator for female founders based in Mumbai looking to scale and grow their…
Next Big Idea Contest
An initiative by Zone Startups India, the Next Big Idea Contest is an annual competition selecting a handful of companies to participate…